IAAM announces African American Genealogy Center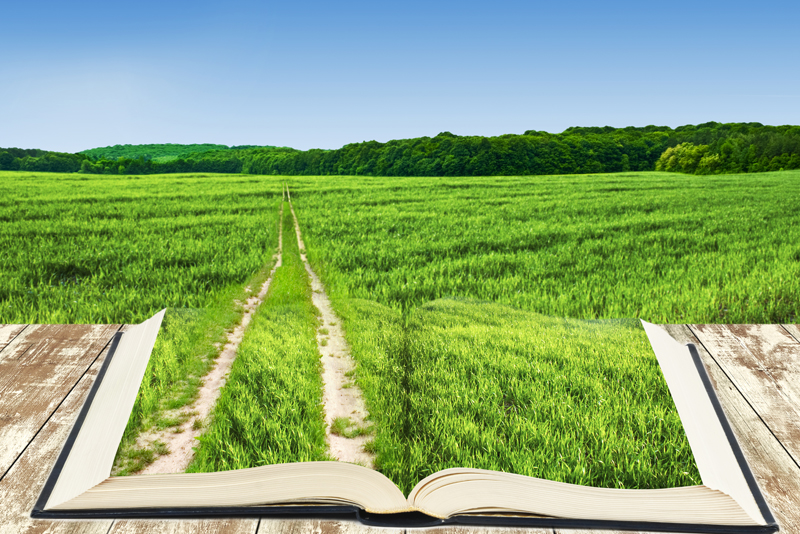 Since 2007, Toni Carrier has kept us updated on her endeavors. This newest endeavor is very exciting and all of us will benefit!
The International African American Museum Launches
Groundbreaking African American Genealogy Center
CHARLESTON, SC – Today, the International African American Museum (IAAM) announced the launch of its Center for Family History – an innovative national genealogy research center dedicated solely to celebrating and researching African American ancestry. The center will engage in genealogy education, original research, community archiving, public outreach, and collections. It will also assist with DNA testing.
The Center for Family History is the International African American Museum's first program launch. It will engage visitors online now at
iaamuseum.org
, and in one of the most prominent gallery spaces in the museum.
The IAAM is scheduled to open in late 2019 or early 2020 and will be located on the former Gadsden's Wharf - the site where almost half of all enslaved Africans first arrived in America via the Transatlantic Slave Trade. The museum will be a source of rich history and will likely become a place of pilgrimage for African Americans from around the country who will come to pay homage to their ancestors - engaging in the sacred site where they arrived.
"Many African Americans can only trace their lineage back a few generations. Discovering anything before that has proven to be challenging, if not impossible for most," said Michael Boulware Moore, IAAM President/CEO. "While the IAAM, in total, will paint a broader picture of African American history, the Center for Family History will help individuals discover their own personal strands of that history. It promises to be an extremely powerful place that will change lives forever!"
The center is being developed by Toni Carrier – a nationally recognized genealogist, and founder of Lowcountry Africana. Toni conducted research on Michelle Obama's ancestry for Obama for America – actually tracing her paternal ancestor's arrival to the site of the IAAM museum as well. The center will also be staffed by a team of experienced genealogists and historians to digitize records, present online research tutorials, and produce scholarly articles. Additionally, Carrier's team will be fully equipped to assist visitors with selecting and ordering a DNA test, interpreting the results, and using online DNA matching resources to help visitors get the most from DNA testing.
"I'm honored and humbled to be able to lead this project at the International African American Museum," said Carrier. "The Center for Family History not only strives to assist families with learning where their journey started – we also plan to help better prepare families to discover, honor and preserve their history for future generations. The IAAM Center for Family History is solely dedicated to African American genealogy and that makes it a one-of-a-kind, unprecedented research center."
About the IAAM:
The International African American Museum (IAAM), located at the former Gadsden's Wharf in Charleston, SC, will be a unique center of learning where individuals, families, and groups will advance their understanding and appreciation of African American History. Located on the primary site of enslaved Africans' entry into North America, IAAM will afford a distinct opportunity to convey the shared and individual journeys of African Americans as part of the American narrative.
· IAAM will include immersive, interactive exhibits, and multimedia experiences for visitors of all ages.
· IAAM will include a "Center for Family History" where individuals and families will advance the exploration of their own personal histories.
· IAAM will be a gateway to historic sites in South Carolina's Lowcountry important to African American History.
· IAAM will be a national and international resource and a significant addition to the cultural, educational, and economic assets of Charleston, the Lowcountry, and South Carolina.

Related Articles
Editor's Picks Articles
Top Ten Articles
Previous Features
Site Map





Content copyright © 2023 by Tina Sansone. All rights reserved.
This content was written by Tina Sansone. If you wish to use this content in any manner, you need written permission. Contact Tina Sansone for details.